DocuSign is San Francisco State University's approved electronic signature solution that allows students, faculty, and staff to complete and submit University business-related documents electronically. This solution has enhanced campus operations and boosted productivity by providing a faster method for obtaining information and required signatures. DocuSign is a sustainable alternative to paper forms and is more secure, trackable, and legally binding.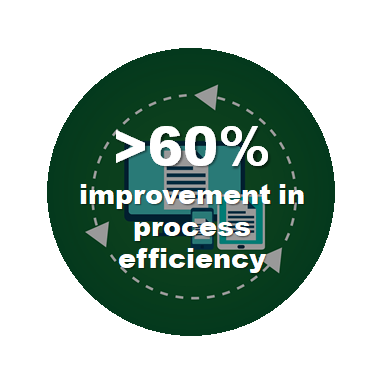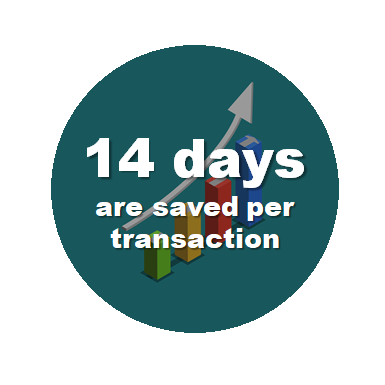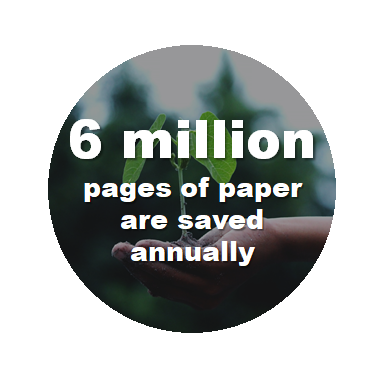 Training
Do you want to learn how to create and send an SF State form in DocuSign? Quality Assurance offers monthly training to SF State employees with a hands-on exercise. Our next training will be on September 19, 2023 at 10 a.m.
Resources
Experiencing problems with your DocuSign or need assistance?