DocuSign is San Francisco State University's approved electronic signature solution that allows students, faculty, and staff to complete and submit University business-related documents electronically. This solution has enhanced campus operations and boosted productivity by providing a faster method for obtaining information and required signatures. DocuSign is a sustainable alternative to paper forms, and is more secure, trackable, and legally binding.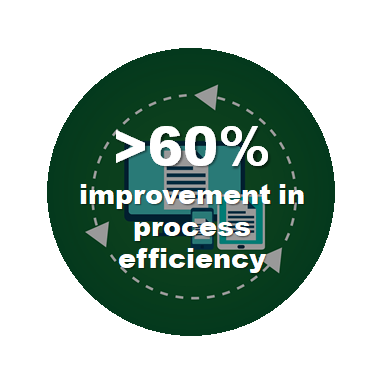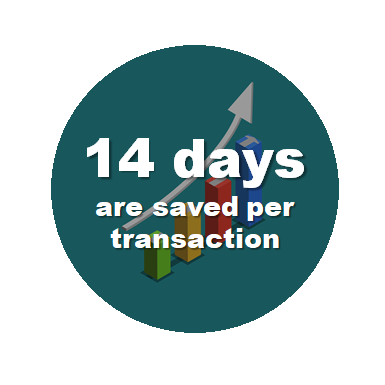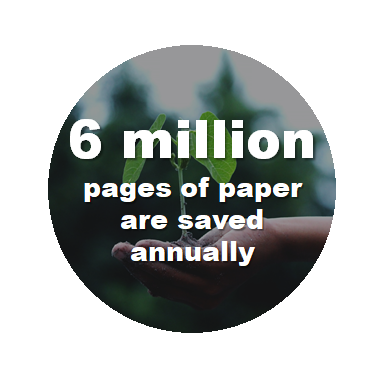 Training
Do you want to learn how to create and send a SF State form in DocuSign? Quality Assurance offers monthly training to SF State employees with a hands-on exercise. Our next training will be on August 16, 2022 at 10 a.m.
Virtual Drop-in Hours
Quality Assurance now offers virtual drop-in hours and is happy to answer your DocuSign questions. All participants are welcome to join. We look forward to meeting you! 
Resources
Experiencing problems with your DocuSign or need assistance?